The South Asian Bar Association of North America (SABA-NA) seeks to strengthen the rapidly growing South Asian legal community with a recognized and trusted forum for professional growth and development, and promotes the civil rights and access to justice for the South Asian community.
With 29 chapters throughout the United States and Canada, our attorneys work in all areas of the law, including large law firms, in-house counsel, government attorneys, and solo practitioners. Our bar hosts an Annual Conference, annual Lobby Day and numerous other successful programs throughout the year.
SABA North America is proud to be the voice of the South Asian legal community in North America.
Our goals and objectives include...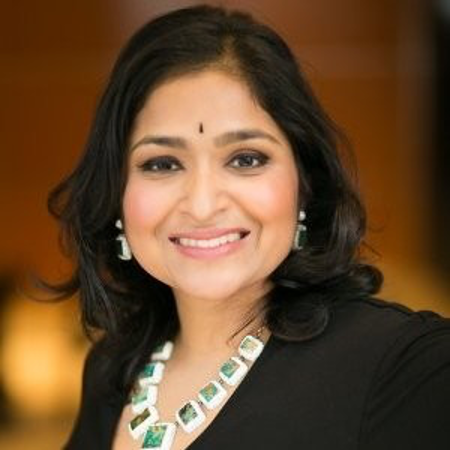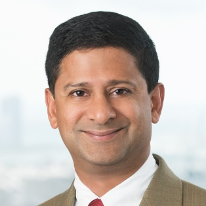 Rahul Ranadive
SABA Florida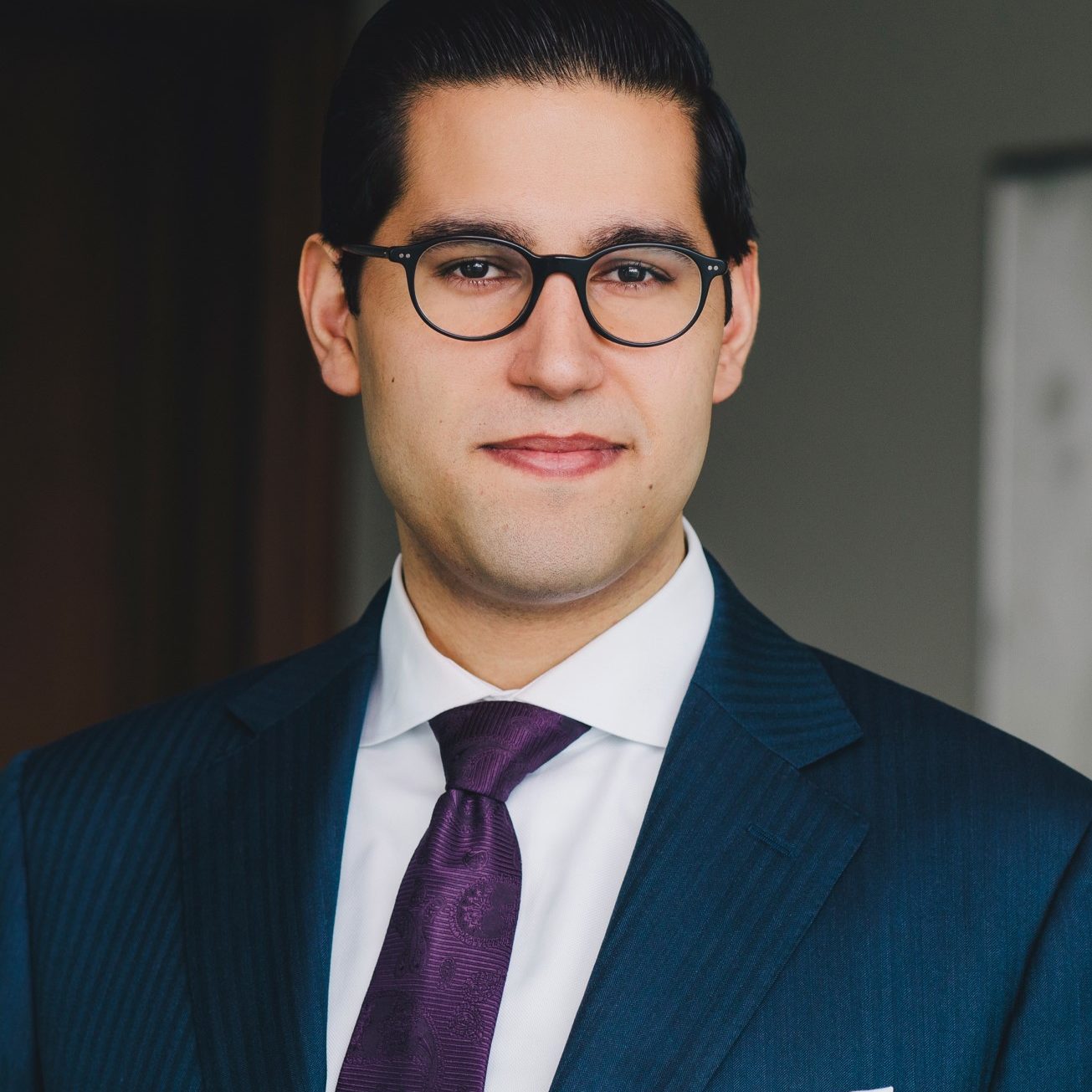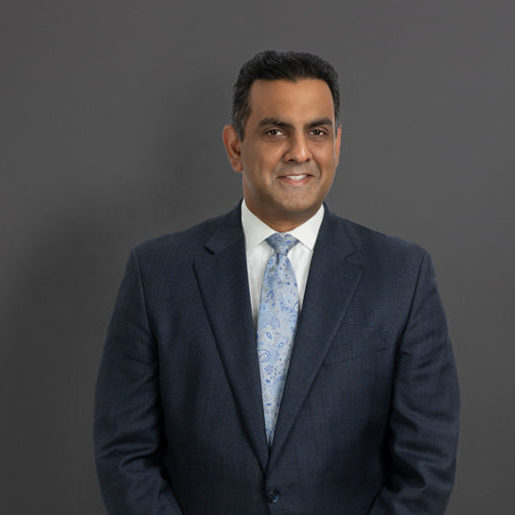 Charan Brahma
SABA Northern California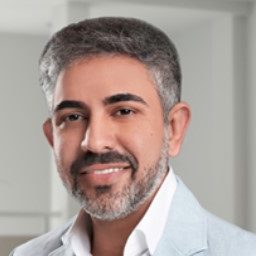 Nitin Gambhir
SABA Northern California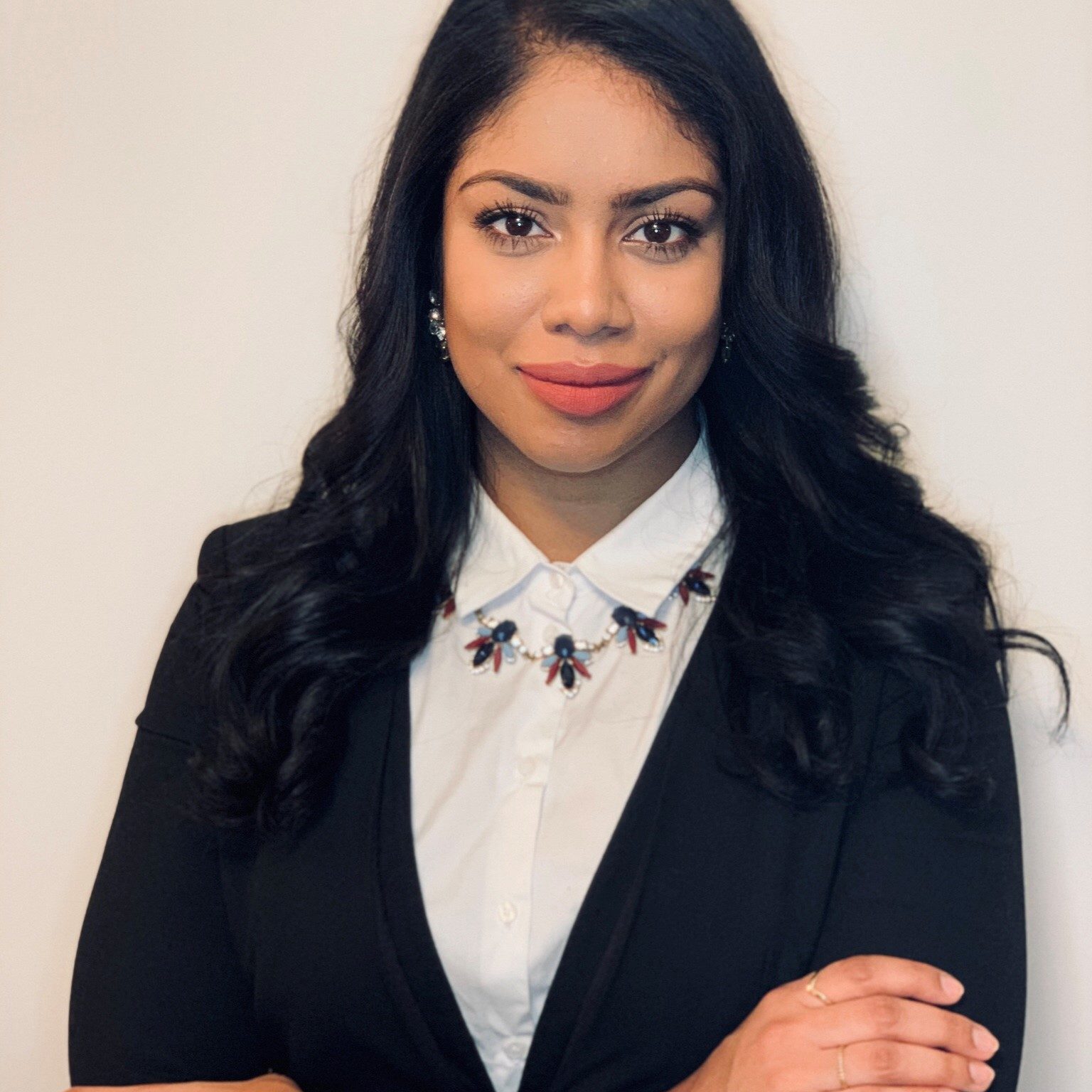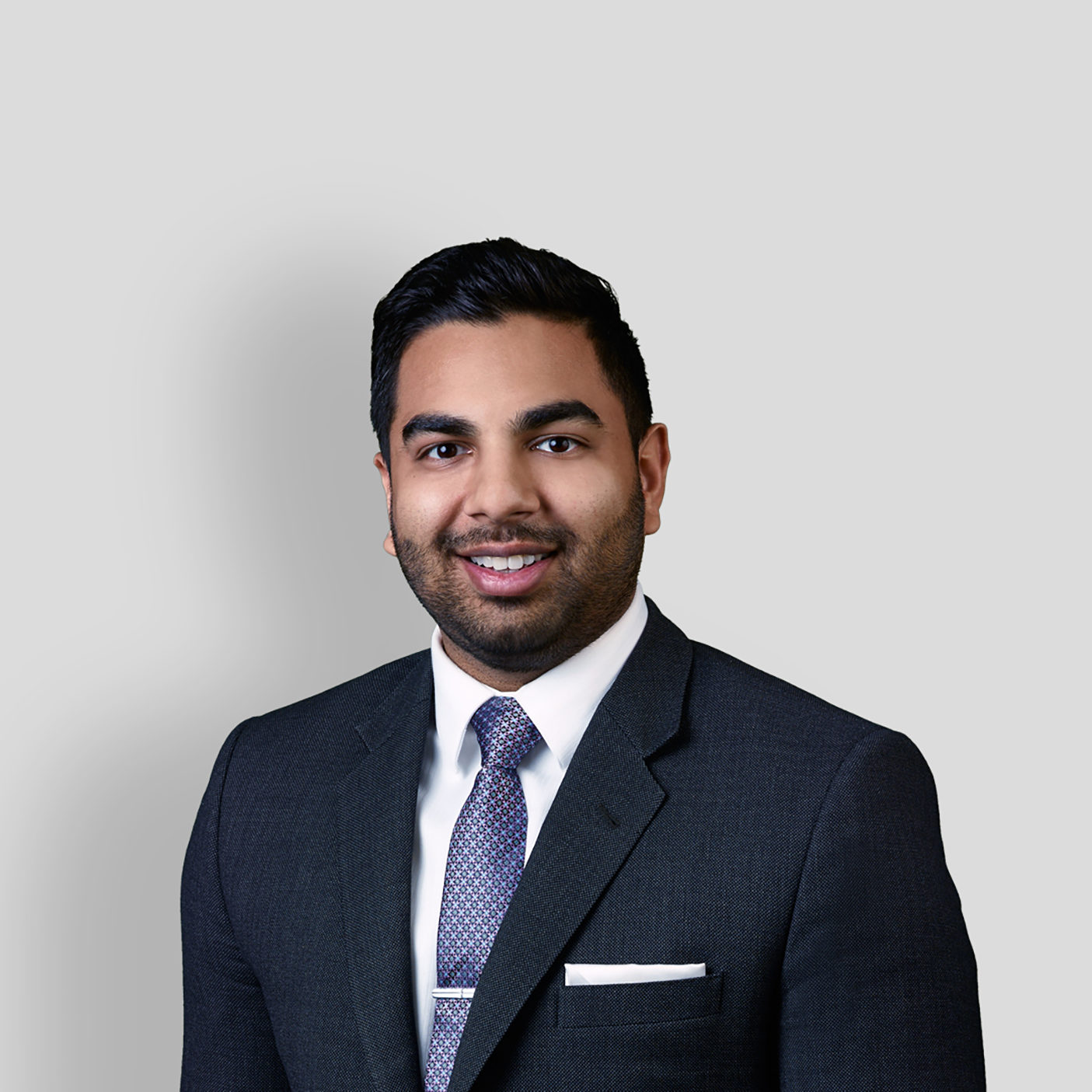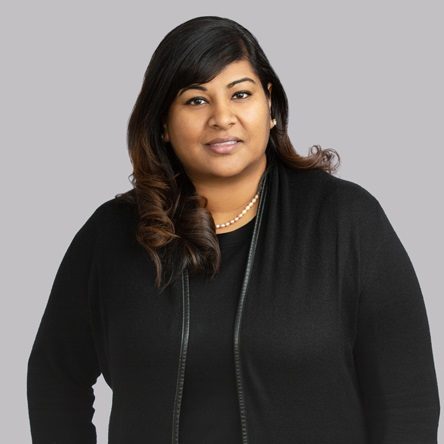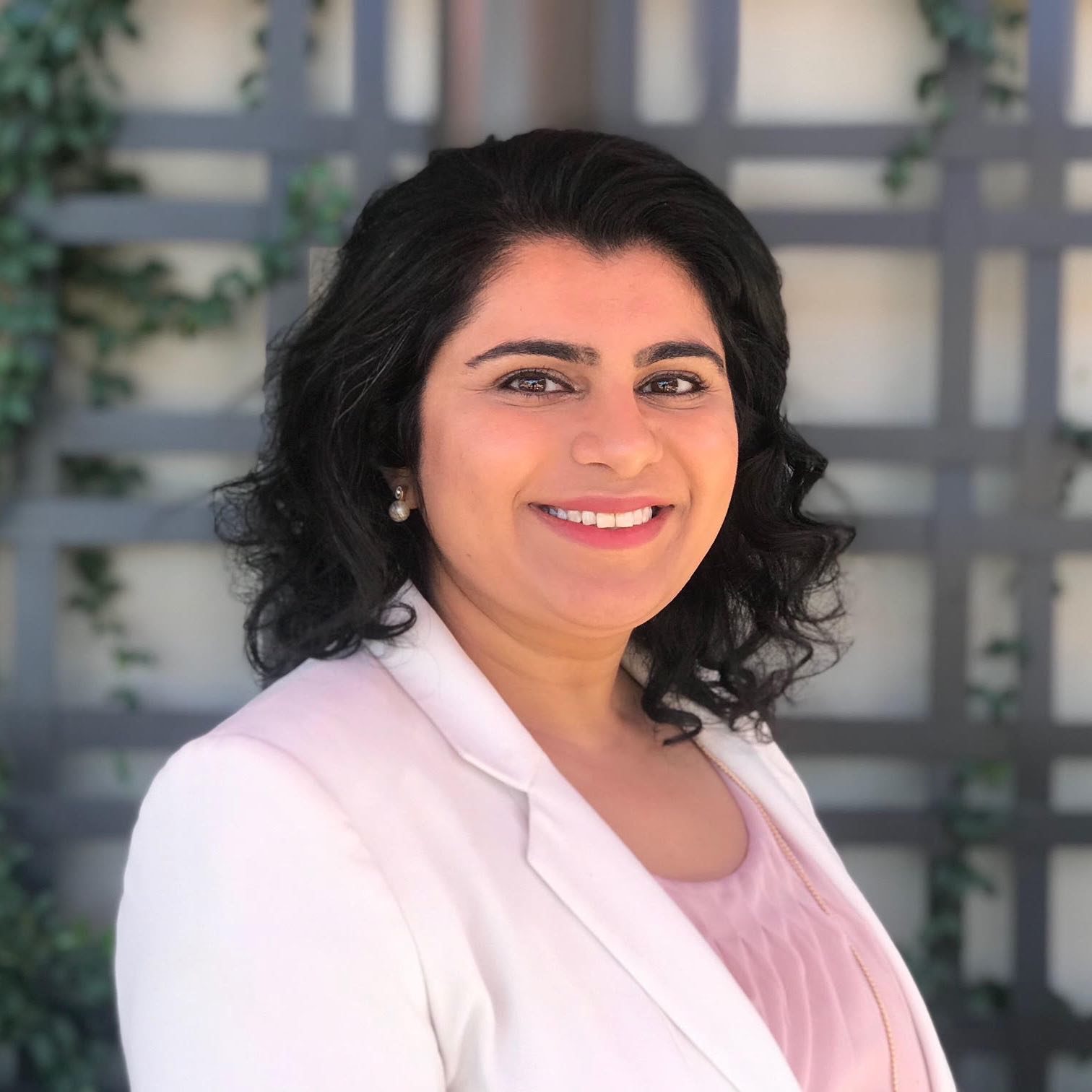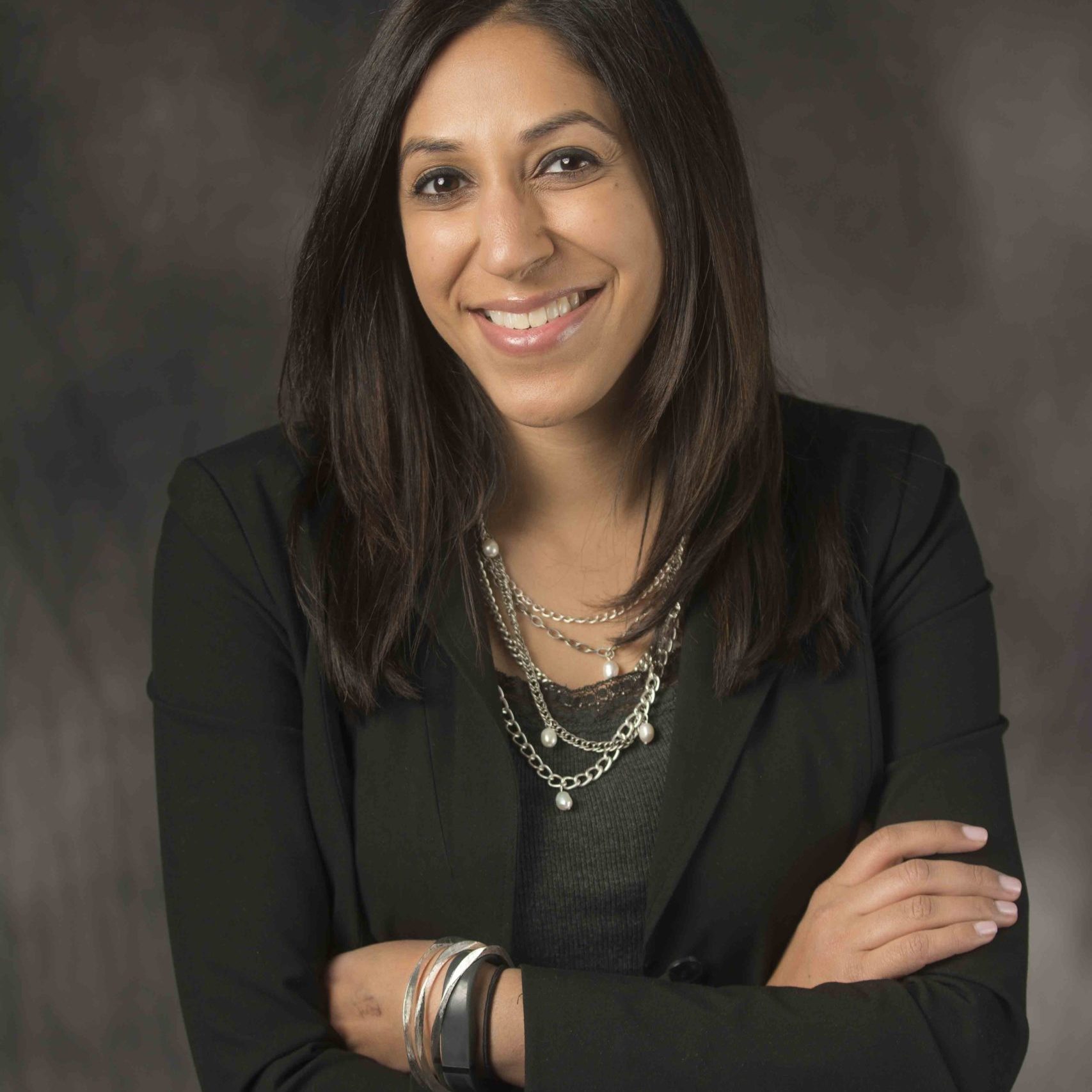 Priya Bathija
VP - Professional Development
Krithika Rajkumar
VP - Young Lawyers Division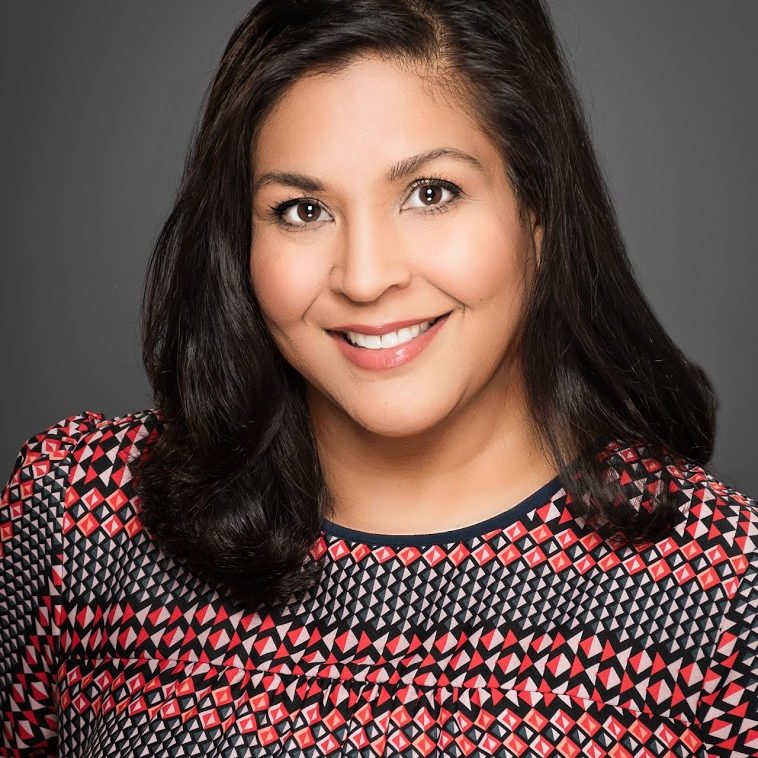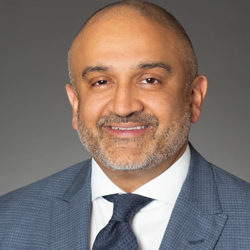 Asker Saeed
Special Advisor to the President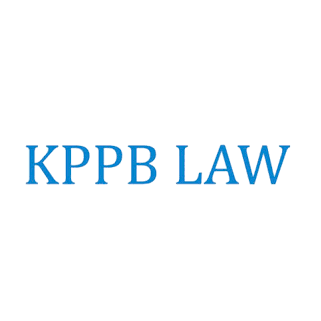 We would like to thank all of our Past Presidents for their support of the South Asian Bar Association of North America.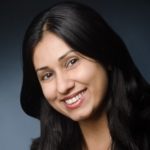 Rippi Gill
Vice President, Chief Product Counsel
Berkshire Hathaway Specialty Insurance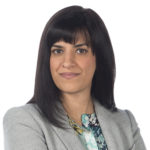 Sundeep Sandhu
Blaney McMurtry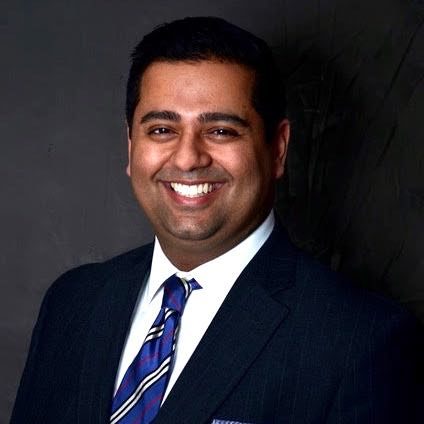 Rishi Bagga
Skyline Hotels, LLC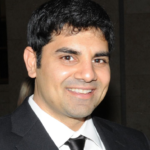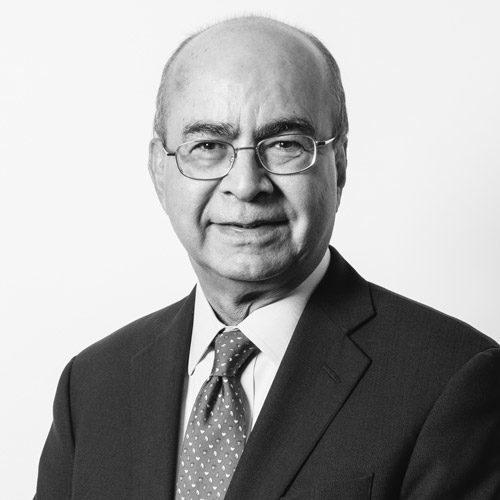 Talat M. Ansari
Seyfarth Shaw LLP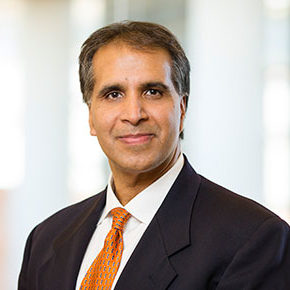 Vikram Amar
University of Illinois College of Law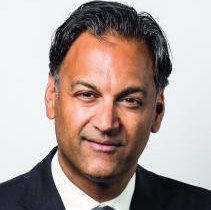 Nadeem Bezar
Kline & Specter, PC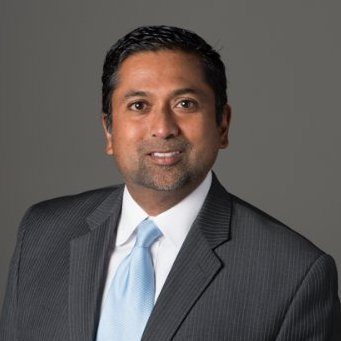 Vijay V. Bondada
Duke Energy Corp.




Sabina Clorfeine
Assistant General Counsel
Southern California Gas Company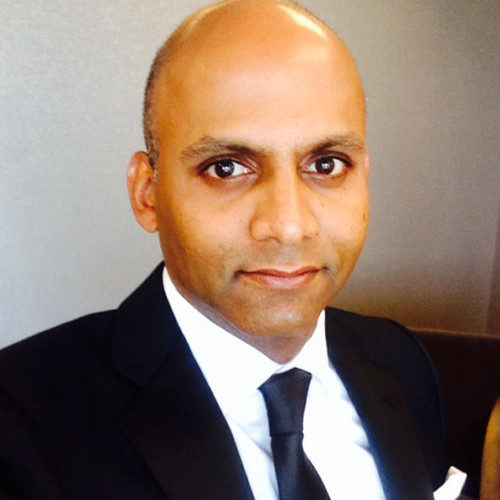 Sedesh Doobay
Integra Life Sciences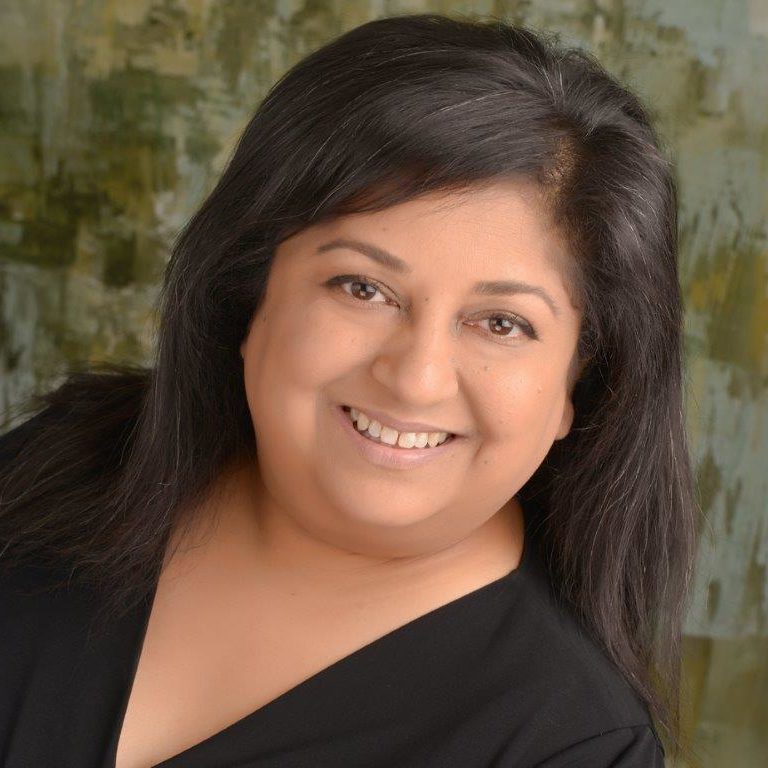 Anne Gwal
Associate General Counsel
Pepco Holdings, Inc.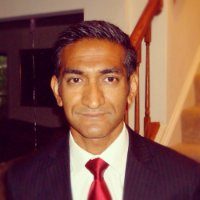 Alamdar Hamdani
Southern District of Texas



Rohit Kirpalani
Atlanticus Holdings Corporation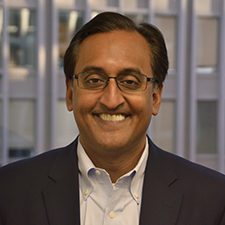 Ashish S. Prasad
HaystackID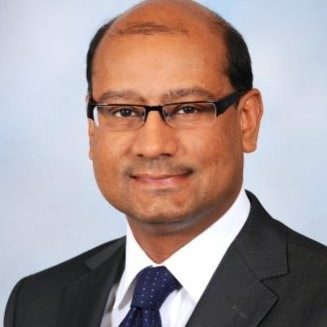 Thomas Santram
VP, Deputy General Counsel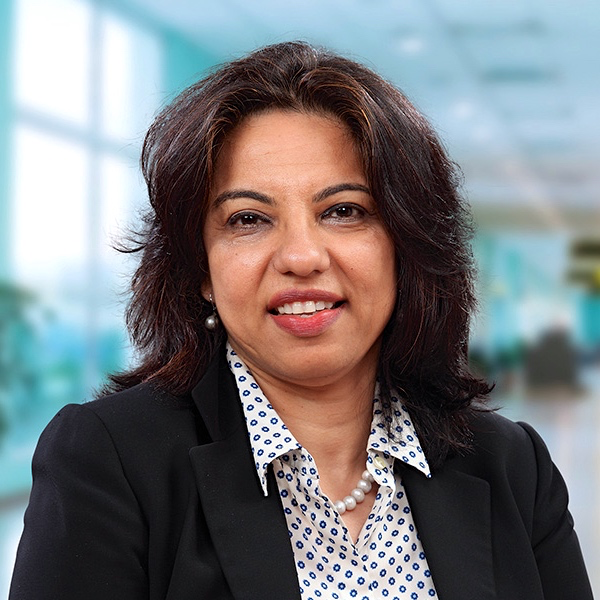 Charan Sandhu
Weil, Gotshal & Manges LLP
Pratik Shah
Akin Gump Strauss Hauer & Feld LLP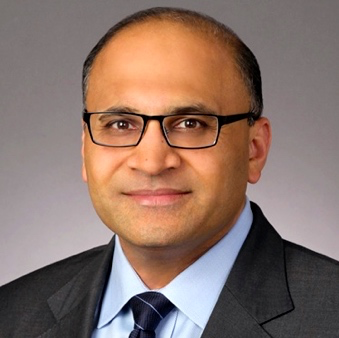 Ayaz R. Shaikh
Member/Co-Chair, Project Development & Finance Practice
Mintz Levin




Jolsna John Thomas
The Rosendin Foundation

Past SABA Advisory Council Members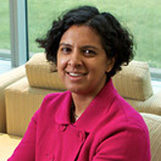 Anita Ramasastry
Henry M. Jackson Professor of Law
University of Washington School of Law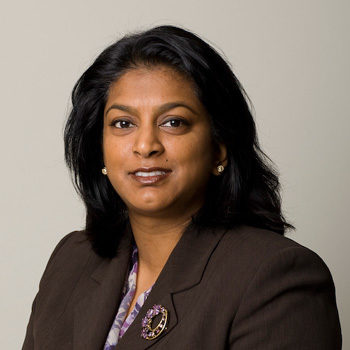 Emilie Ninan
Ballard Spahr, LLP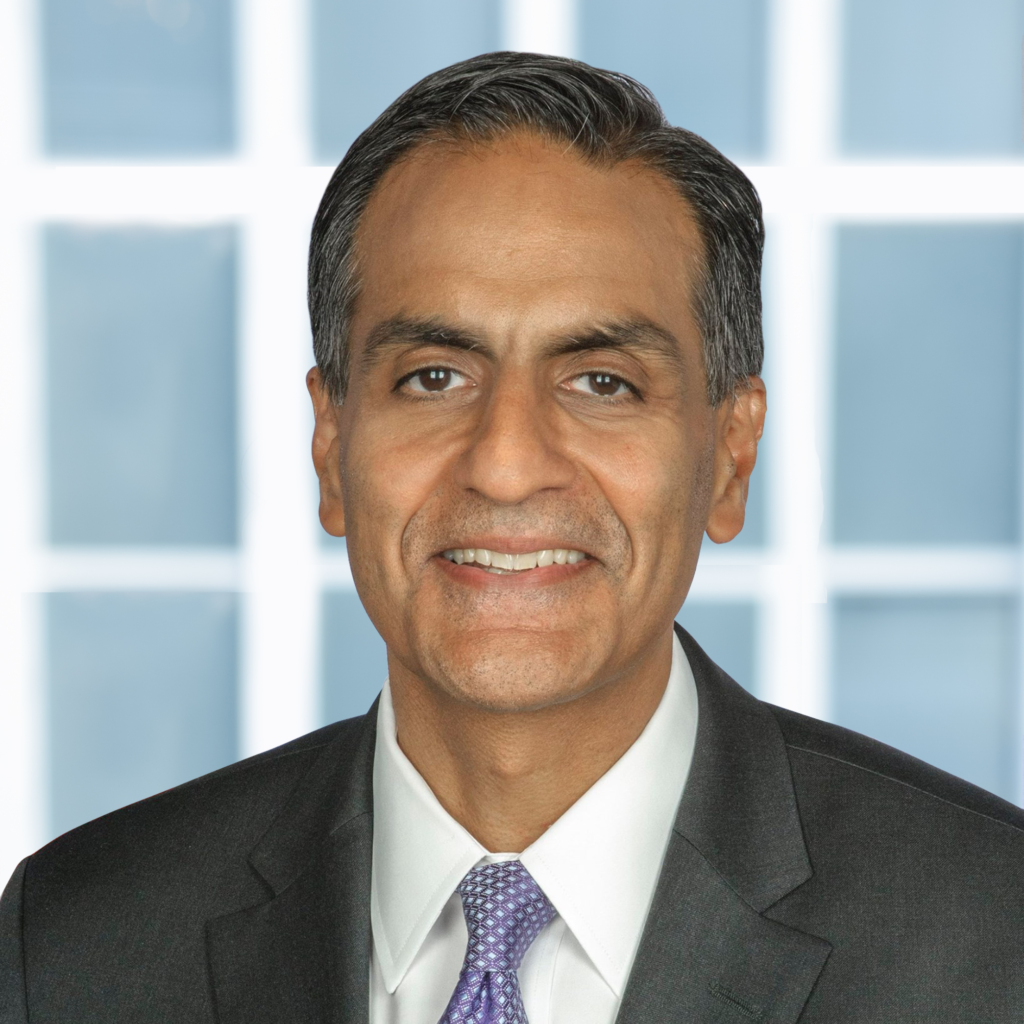 Richard Verma
General Counsel & Head of Public Policy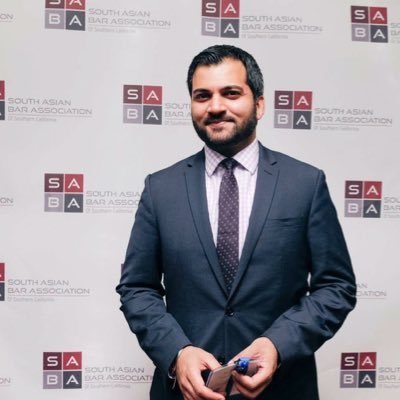 Vichal Kumar
Partners for Justice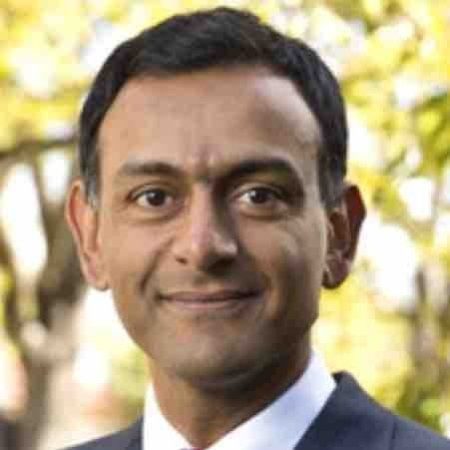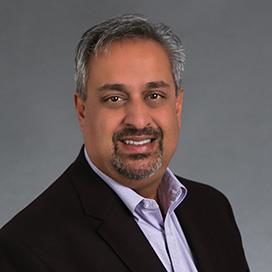 Neel Chatterjee
Goodwin Procter



Mansi Shah
(Chair, National Advisory Council) Partner
Kilpatrick Townsend & Stockton LLP
SABA 2021-2022 Executive Committee Elections
It's almost time to choose the SABA North America Executive Committee for 2021-2022! We will be soliciting nominations for all positions except President and VP-Annual Conference. If you are interested in running for the Executive Committee and have questions about the position, please contact Rippi Gill (president@sabanorthamerica.com) or Samir Mehta (presidentelect@sabanorthamerica.com). If you have questions about the elections process, please contact the Election Commissioner (elections@sabanorthamerica.com).
Nominations will be open April 1 and are due by 5:00 pm ET on April 10, 2021!